The Heart & Soul Counseling team is comprised of real people who genuinely care about other people.
Each member is highly trained in areas that hold capabilities to get you from where you are to
where you want to be.
Don't know who you should work with? No problem! Call (270) 206-2601 or hit the contact button below and we'll help match you according to your needs!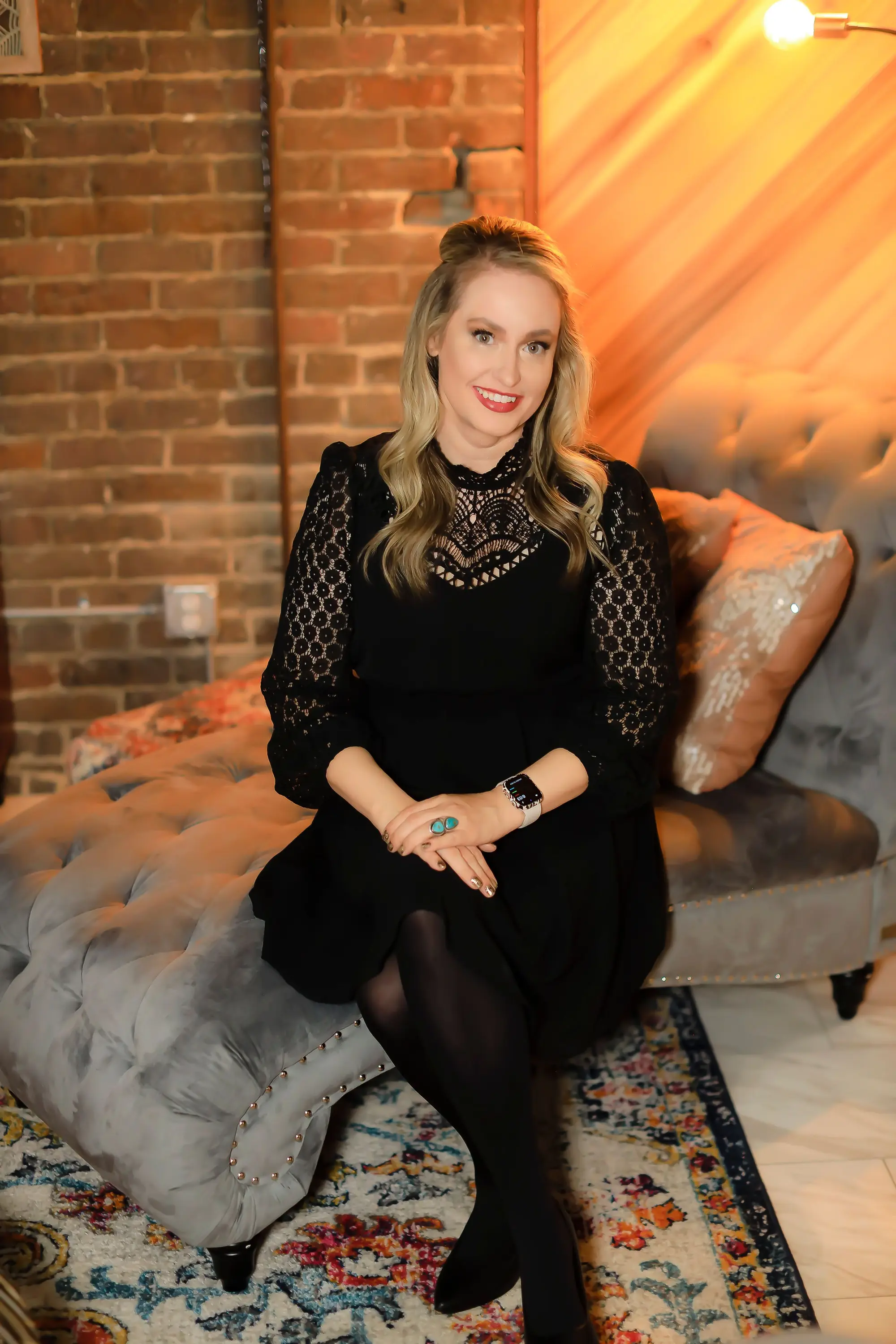 Dr. Seneca Russell-Rodriguez LMFT, LCDAC
Owner, Therapist, AAMFT Supervisor

Specializations
Individuals, families, adolescents, children, and couples dealing with anxiety, trauma, substance abuse, an overall wide range of therapies. EMDR (Eye Movement Desensitization and Reprocessing) for trauma.
Approaches
EMDR Trained, Solution-Focused Brief Therapy, Cognitive Behavioral Therapy, Emotionally Focused Therapy, Experiential Therapy, and the Enneagram (personality assessment, Enneagram Institute)